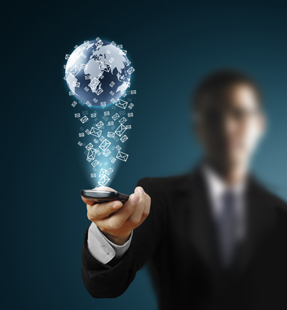 Wireless Connectivity
RCL is an established company with over 30 years combined experience in the Telecommunication and Connectivity Markets providing infrastructure and service to suit their Clients connectivity needs.
Now that we are in an age where the demands of the modern commercial business world
and that of the individual demand connectivity in whatever environment they are in, the ever growing capacity required to deliver this service means that ultimately there are holes in the service that can't be provided due to coverage and capacity issues.
We look to provide Affordable Stealth Solutions that enable your business to have total connectivity, all the time, in whatever environment you are working in.
This can be anything from Cellular, Wi-Fi, WiMax, to the ever evolving 4G, 5G technologies.
With your permission we would look to carry out a coverage/ capacity survey to first determine your needs. In turn we would then produce a report with a plan to deliver a complete sustainable solution.